WELCOME TO SEASO 2023!
This will be the 2nd SEAMEO Science Olympiad. The first SEASO was conducted in the year 2019, before the Pandemic started. So, for 2023, we welcome back all contestants to physically attend SEASO at our campus in Penang, Malaysia.
This time, we are expanding our categories to include Primary School, Secondary School and Vocational School. The activity will vary according to the category. Do browse this website for details of the activities.
As a token of appreciation, we would like to inform all contestants that we are giving away FREE NIGHTS for your stay in Penang Island! You may check-in as early as Sunday 5th, 2023 and check-out as late as Sunday 12th, 2023. You may participate and have an educational vacation at the same time with your family and friends.
Wait no more! Represent your school and your country by competing in one of the most prestigious events in SEAMEO region. Deadline of registration is 27 January 2023.
Register now and see you at SEASO 2023!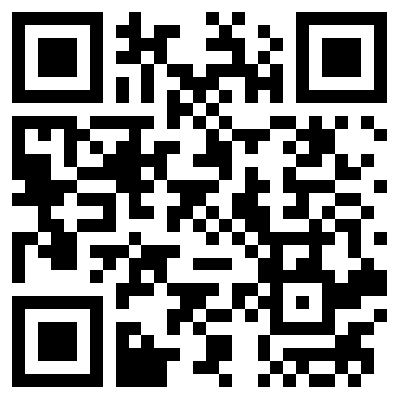 scan or click for registration